13/08/2018, updated 15/06/2023
Renting a car is very easy in Chile. You just need to go to a car rental agency with your driving license, passport and credit card. Most of the agencies accept a foreign license, even if you do not have an international driving license, which is not really useful in Chile. If you are resident, you are supposed to have a Chilean driving license.
International rental agencies such as Hertz, Avis and Europcar have offices in most major cities and in airports. Cheaper local companies also exist like Econorent or West Rent a Car.
In Santiago, you can find many rental agencies on Avenida Manquehue Sur and Avenida Bilbao.
If you plan to travel to remote areas, it is better to rent a 4x4 vehicle because roads can be stony.
To be noted:
If you want to return the car back in a different city than the one where you rented it, you will have to pay a surcharge called drop off, which is often quite high.
If you want to cross a border with a rented car, you must ask for a specific authorization when booking (they usually charge a fee for this authorization) and may have to take extra insurance (required by the rental company, or by law in some countries like Argentina).
If you rent a car at the airport, it will be more expensive than if you rent it in town. If you want to rent a car for a long period of time, you should better rent it in an agency in a city.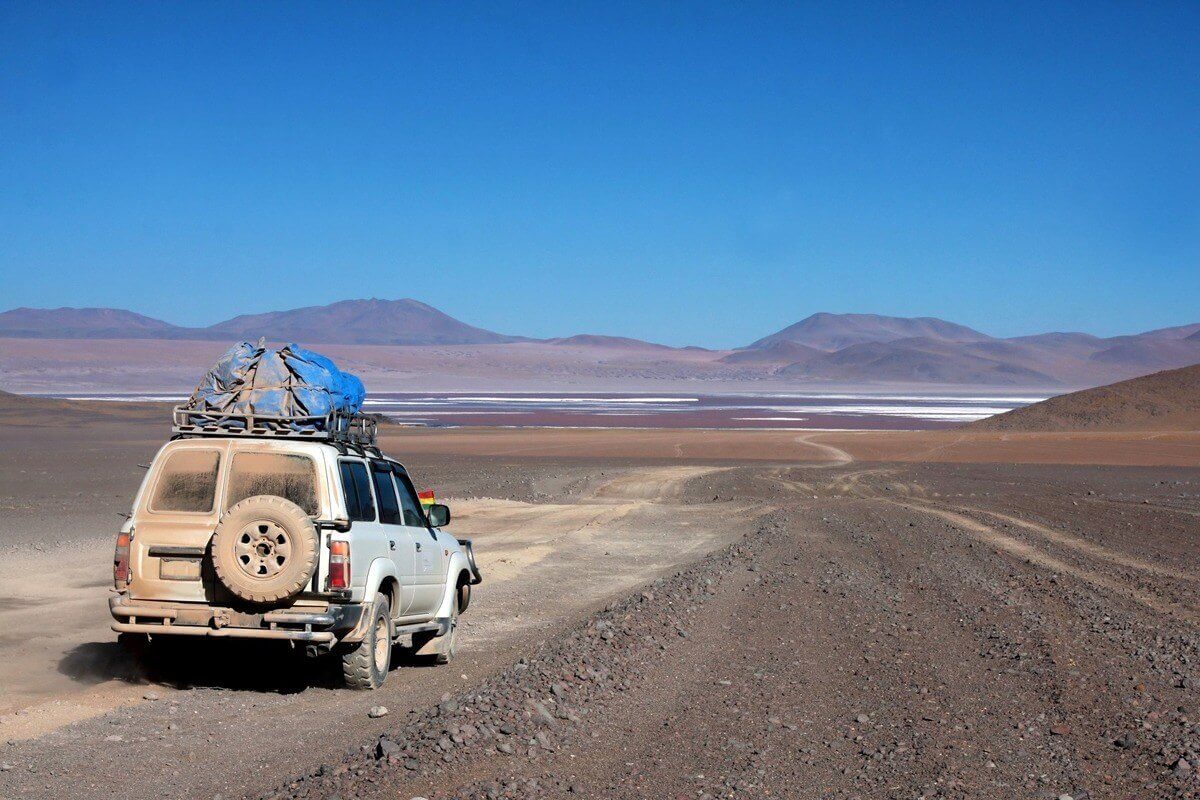 Get help to relocate to Chile!
Banking, Health, Visas… Receive Free Daily tips to prepare your move
JOIN FREE