Rated Excellent by our Expat Clients on Trustpilot
Relocation to Chile made simple.
Tailor-made relocation packages for expatriates moving to Chile.
Get the best visa for you and your family, rent the right house or apartment within your budget, find a good school for your children... Expat.cl helps you with all the steps for a smooth transition.
GET MORE INFO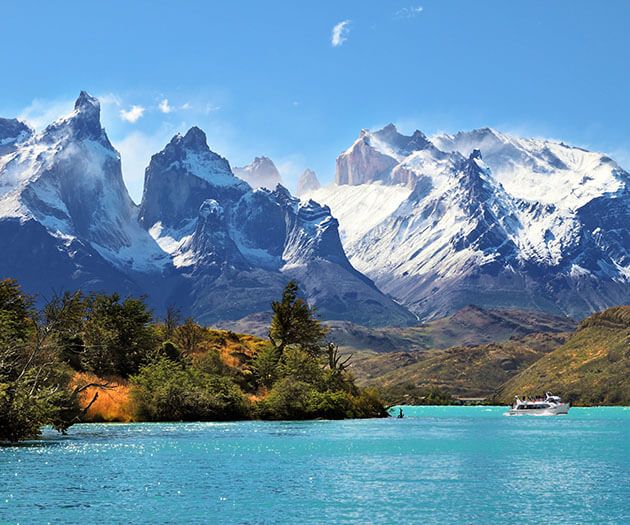 Are you?
A busy HR looking for support to relocate your expatriates
A foreigner moving soon to Chile and searching for information
A landlord with a lovely home that our expat clients will love
Moving soon to Chile?
Here is a glimpse of our services

AND MUCH MORE!
Welcome Pack
Orientation Service
Buy a Car
Bank Account Opening
Pet Relocation
Chilean Driver License
Company Relocation
Market Study
Don't just take our word for it!
There is a reason hundreds of expatriates have trusted us since 2016.
I highly recommend Jérémie and Expat.cl to assist you navigate the Chilean Immigration system. Their service is invaluable. I can't imagine attempting to go through this process myself. And I am thrilled to now be a permanent Chilean resident, thanks to Jérémie's hard work, professionalism, and persistence!
Excellent service for a very good price. I didn't do the 1 hour consultation I just paid the fee and we agreed he would simply answer the few questions I had. (I didn't want to take up an hour of his time to answer the 3 or 4 questions I had). He gave me an estimate to get me and my wife a Rentista Visa and it was very reasonable. He answered all of my questions and even went so far as to give me a list of things I needed to do in order to achieve our goal...
I contacted Expat.cl when we were having trouble finding an accurate answer to our questions about the tourist visa here in Chile. Jérémie was really helpful and quick to respond to emails. We found that contacting the company via email is better than by telephone.
Jérémie is knowledgeable, professional has been extremely helpful and responsive during the visa process. It would have been impossible to get a visa without him. I highly recommend Jérémie and Expat.cl.
Start your relocation to Chile today
Click on the button below, fill out the form with a brief description of your project and requirements, and we will send you detailed information about how we can assist you. See you soon in Chile!
RECEIVE MORE INFO