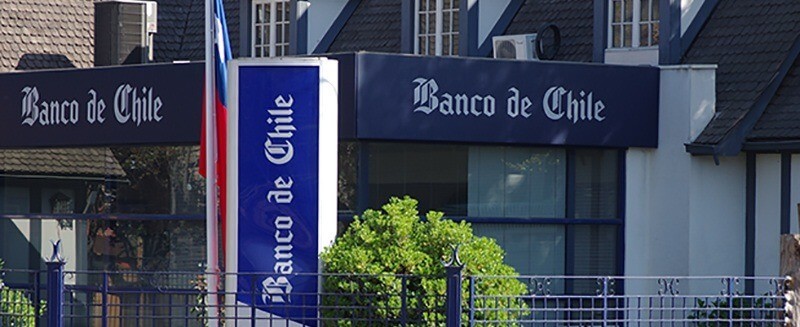 09/07/2019, updated 15/06/2023
Banking in Chile can be complicated to understand, especially for a foreigner who just relocated in the country.
We have written several articles to answer the various questions that foreigners arriving in Chile usually have.
The first problem that occurs is the bank account.
Please read also our articles about:
If you need more details, or want to have access to specific regulation about Chile financial system. You can check the website of the Comisión para el Mercado Financiero.
If you have a problem or a conflict with your bank, you can liaise with SERNAC, the National Consumer Service (el Servicio Nacional del Consumidor), which can help solving the conflict.
Get help to relocate to Chile!
Banking, Health, Visas… Receive Free Daily tips to prepare your move
JOIN FREE