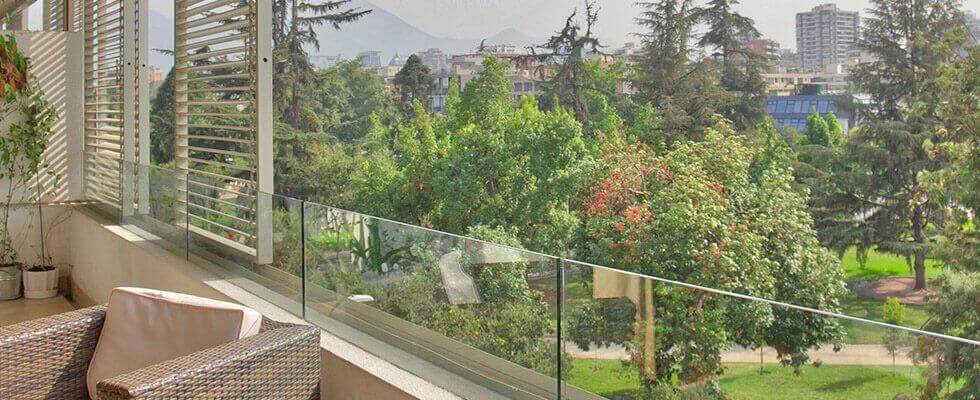 13/01/2023, updated 15/06/2023
Do I have to live in Chile to be able to invest?
No, you do not need to be in Chile, and you do not need to have a visa or a residency in Chile. You can be a non-resident foreigner, and enter Chile with a tourist visa to come and view properties, this is not an issue. From a tax point of view, it is advisable to request a RUT number (the Chilean tax number) from the tax office, to fulfill the tax obligations related to the property. This simple procedure can be carried out in any tax office, accompanied by a guarantor. Contact us if you need help on this.
Where should I buy? What is your recommendation for a first investment in Chile?
It all depends on your profile, your experience as an investor and the amount of capital you want to allocate to this first investment. If you are already used to investing in a certain type of real estate assets, it is better to carry out a comparative study to check if Chile presents opportunities in the type of asset you know. If not, or if you are a private investor, we recommend investing in small 1- to 2-bedroom apartments in well-located areas. The upside potential is lower, but the risk on resale is limited, should you have to liquidate your portfolio. If you have a longer investment horizon, agricultural land and water rights can be good options.
What is the most profitable type of investment in Santiago?
When considering rental investments, the annual gross profitability levels are the following, considering a long-term (one year or more) unfurnished lease:
Residential: 4 to 5%
Offices: 6 to 8%
Commercial: 10 to 12%
However, the level of profitability strongly depends on the purchase price of the property, and how you use it. A small furnished apartment in a central area can generate a gross profitability of 15 to 20% if it is rented short-term to tourists and correctly managed. In addition, there are other types of investments that can provide higher levels of profitability. It all depends on how much capital you have and how much risk you are willing to take. Feel free to contact us for a detailed list of options based on your situation.
Can I get a loan from a Chilean bank to finance my investment in Chile?
Obtaining a bank loan is difficult in Chile if you are not a permanent resident. See our article about financing for more information
How to optimize my investment from a tax point of view?
It is difficult to answer this question, as the tax optimization of an investment must be part of a global strategy to optimize your financial situation and assets. Depending on the case, it may be preferable to hold the property directly, or via a company. However, the following two points should be noted:
The sale of a property is subject to VAT at the rate of 19%, if the sale is made within a year of purchase, or if the tax authority considers that you are a usual seller (there is no clear definition of « usual seller », but if you make several buy or sell transactions a year, you are at risk being considered so)
Real estate capital gain is taxed since the beginning of 2017. However, you have a franchise if you own the property in your own name.
See our article about taxes on real estate assets for all details.
Get help to relocate to Chile!
Banking, Health, Visas… Receive Free Daily tips to prepare your move
JOIN FREE