Rated Excellent by our Expat Clients on Trustpilot
Get help to relocate to Chile
We send you free tips to prepare your move:
Useful sites in Chile: Our mini-guide about Chilean institutions, Real Estate portals, Shopping, Phone/Internet providers, Cars Rentals... all the sites to know!
1 tip a day for 30 days: Start your Chilean adventure before you even pack your bags! Our onboarding newsletter provides you with 30 insightful tips about visas, accomodation, Chilean history, culture, customs... and more! Get ready to relocate!
1 monthly newsletter: Stay connected with Chile. A curated selection of the most interesting news about Chile for expats. To remain in the loop even after your arrival.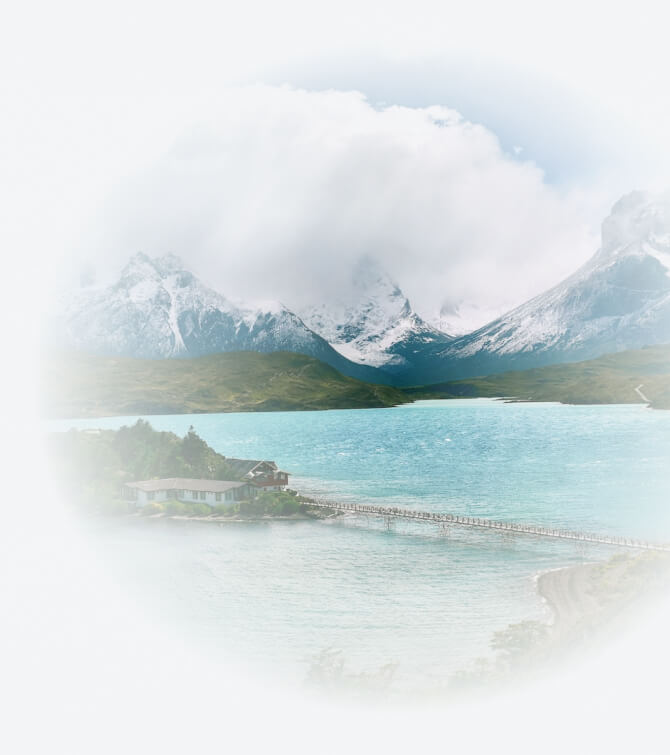 Quick Tips about Chile
A quick email summarizing the key points for each topic.
Get help from experts in relocation in Chile
Since 2016, we have been helping expatriates and answering their questions.
Reduce your costs with our recommended partners.
Get offers for banking, international funds transfers, health insurance...
Any questions?
Find answers here...